1991-1992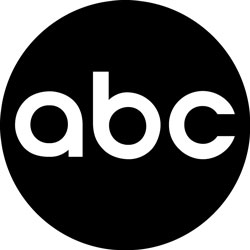 On February 6, 1990,
WLAF announces a 2 year TV deal with ABC. It will broadcast regular season games as well as post-season games beginning in the spring of 1991. ABC will televise exclusively 10 regular season games on Sunday afternoons and a package of playoff games.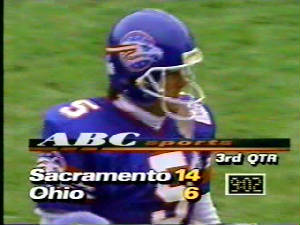 1991 ABC Broadcasters
Brent Musburger & Dick Vermeil
Mark Jones - Sideline Reporter
| | |
| --- | --- |
| Brent Musburger | Dick Vermeil |

Sideline Reporter - Mark Jones
Roger Twibell - Dick Vermeil
Tim Brant - Mark Jones
Julie Moran - Sideline Reporter
Jim Valvano - Sideline Reporter
Jack Arute - Sideline Reporter
| | |
| --- | --- |
| Roger Twibell & Dick Vermeil | Tim Brant |
| Jim Valvano | |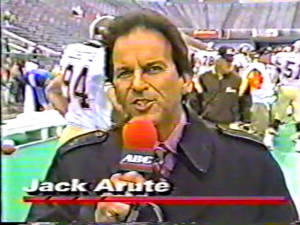 Sideline Reporter - Jack Arute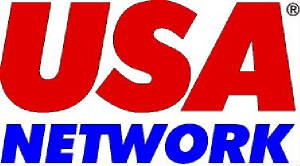 On March 10, 1990, t
he World League announces a four-year, primetime cable t

elevision agreement with USA Network,

beginning in the inaugural 1991 season. The contract guarantees that USA Network will provide two years of Saturday and Monday night prime-time games in 1991 and 1992 and two additional years of either Saturday night or Monday night games in 1993 and 1994. In addition, in 1991 and 1992, USA Network will carry six European Specials from Europe for Saturday afternoon viewing in the U.S., plus another 14 games cablecast regionally in prime-time. USA Network also introduced Helmet-Cam in 1991 which continued into 1992.
| | | |
| --- | --- | --- |
| | | |
| | | |
| | Main Title Logo | Commercial Spot |
| | | |
| --- | --- | --- |
| Dan Marion and Tim Brant | | Boomer Esiason and Brad Nessler |
| Michael Barkann did the sideline interviews | | Dan Jiggetts |
1991 USA Broadcasters
Brad Nessler - Boomer Esiason (analysis)
Bill Macatee - Dan Marino (analysis)
Tim Brant - Dan Marino (analysis)
Warren Moon (analysis)
Dave Jennings (analysis)
Dan Jiggets (analysis)
Michael Barkann (sideline reporter)
1992 USA Broadcasters
Ted Robinson - Boomer Esiason
Ted Robinson - John Robinson
Nick Halling - Sideline Reporter
| | |
| --- | --- |
| Ted Robinson and Boomer Esiason | Ted Robinson and John Robinson |
| Brad Nessler and John Robinson | |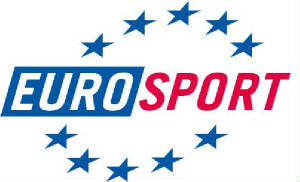 On December 3, 1990, the
WLAF signs a two year agreement with British Sky Broadcasting's Eurosport to provide live or delayed TV coverage of its games to 21 nations, with a potential 52 million viewers in Europe.
| | | |
| --- | --- | --- |
| Mr. Gray and Jack Youngblood | | |
| | | |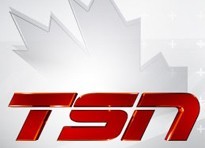 In 1991-1992, some games were broadcast on the TSN Network, the Canadian sports network. Some of the games were broadcast in English while other games were in French.
Some games were also seen throughout Europe on Screensport. Screensport was a television station backed by ABC and ESPN. Many of the games in 1992 that were broadcast in Germany used this station. Games broadcast in English speaking countries would hear announcer Nick Halling from the UK.
Also during the 1992 season, Channel 13 Sacramento, broadcast some Surge games.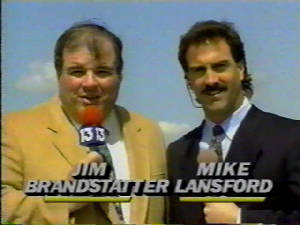 | | |
| --- | --- |
| | |
New League Television coverage
Although the last version of the NFL's developmental league had no U.S. teams, American television coverage continued until the end. From 1995 to 1998, the primary TV carrier was FX, which carried two games a week, one on Saturday and the other on Sunday. Some games were shown on DirecTV in 1995. From 1999 to 2004, Fox Sports Net showed a "game of the week" on Saturday, with DirecTV viewers receiving additional live games on channels that normally carried NFL Sunday Ticket. In 2005, NFL Network began showing all regular season games, either live or on tape delay, and this continued until the league folded.
From 1995 to 2005, Fox showed the World Bowl and two or three regular season games annually. In 2006 and 2007, NFL Network showed the title game.
Announcers who called NFL Europa games over the years included Curt Menefee, Nick Halling, Ari Wolfe, Troy Aikman, Daryl 'Moose' Johnston, Michael Reghi, and Brentson Buckner.
Game broadcasts were also available throughout Europe and in other territories throughout the world.
EuroPass, an offshoot of FieldPass, broadcast Internet video of games, free of charge, in the league's later years.
http://en.wikipedia.org/wiki/NFL_Europa
1995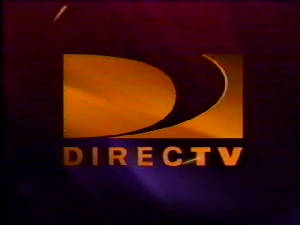 1996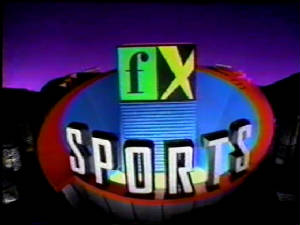 1996 saw the WLAF being broadcast on the FX network (a cable division of the FOX network). Each game started out with a a little background of each team playing that week then the WLAF graphic would come in. As you can see below, there were many commentators for each game, Nick Halling and Bill Maas being the most to repeat. Some of the commentators were ex-NFL players like Matt Millen, Toi Cook, Dave Jennings, Ron Pitts and Bill Maas. In the middle of the game there would be a short graphic that had a WLAF fact. There really wasn't a halftime except for a short recap (at least on the games I have there wasn't). Also, there would be these cool short 5 second commercials that showed the WLAF refs or certain WLAF teams holding or standing near a FX logo sign.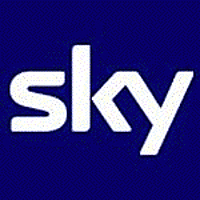 In Europe, Sky Sports broadcast the games on their network. The title sequence was the same as the US version with the WLAF logo / Fox building being shown except now a Sky Sports blimp would pass in front of it with their logo on it. The viewer would then be taken into a studio setting which first showed a set of window blinds with the WLAF logo on them. Then you would see a podium with both helmets and jerseys of the teams you were about the watch. Behind the podium you would see your two hosts from Sky Sports who are pictured below. During the game, you would rarely see the commentators of the game. These images were taken from a Frankfurt at London game in 1996. The commentators for this game were Nick Halling and Dave Jennings.
1997

In 1997, WLAF games were broadcast on the FX Network (a division of FOX Networks).
| | |
| --- | --- |
| | |
| Ray Bentley and Paul Kennedy | |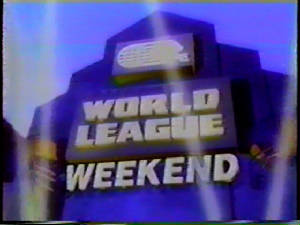 1999-2003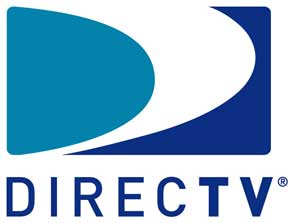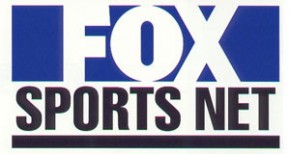 From 1999 to 2003, all games were broadcast through FOX Networks on FOX Sports Net and through DirecTV.
1999
2000
2001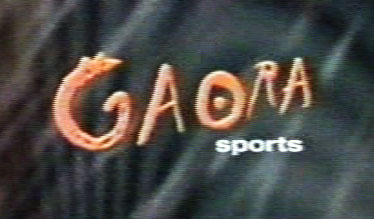 In 2001 (maybe other years too), the Japanese Network Gaora TV carried Fox NFLE games. The broadcast was the exact same one as the US broadcast except there was a Gaora logo in the upper right hand corner.
2004-2007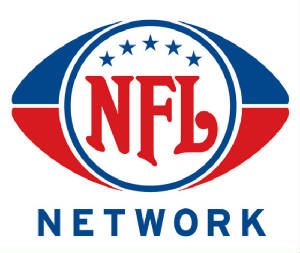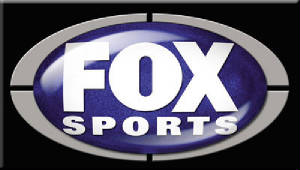 On November 4, 2003, the NFL launched NFL Network. The following spring saw NFL Network broadcast the NFL Europe games. The two announcers usually were an NFL Network play by play guy with a former NFL star as color commentary. The World Bowl was broadcast by FOX.
2004
2005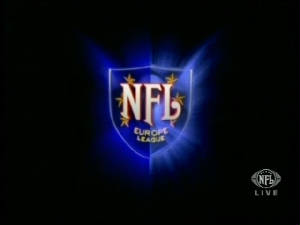 2006
2007